Hometown Heroes
During the COVID-19 crisis of 2020, many West Windsor public
and private groups came together to help our community.
Today, Mayor Marathe and the Township Council would like to publicly thank:
West Windsor Plainsboro
Regional School District
WW-P is a PreK-12th grade public school district that educates over 9,300 students and employs over 1,300 staff members in 10 schools throughout West Windsor and Plainsboro.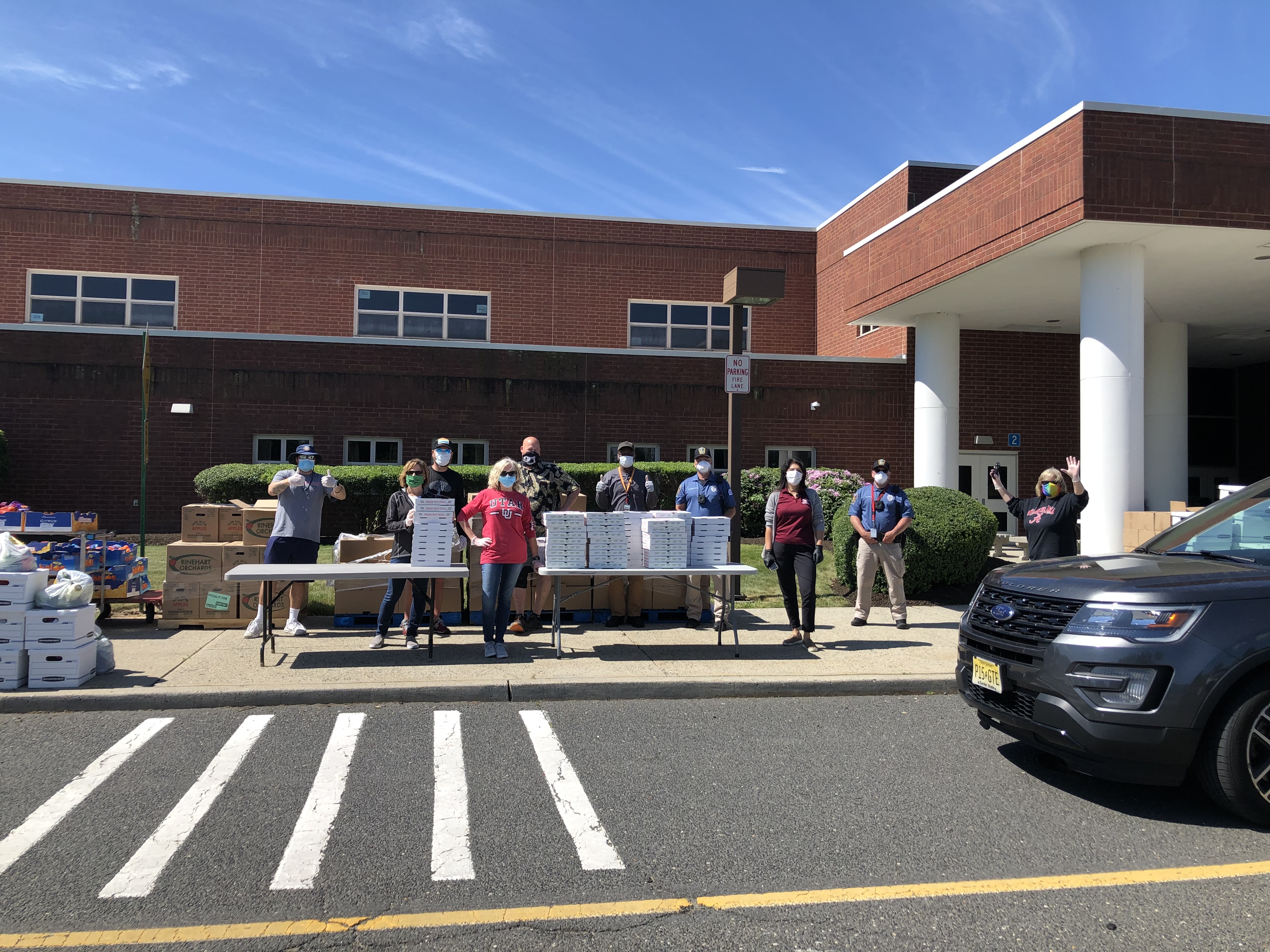 Throughout the Pandemic, teachers and staff have continued to provide the students of WW-P with a high quality education while prioritizing the health and safety of our school communities. The District's Special Education Department work hard to ensure the needs of all students are being met. Staff continue to reach beyond the classroom to provide students with mental health supports, opportunities for involvement, and open up lines of discussion on equity and inclusivity during a time when these connections are difficult to sustain. These opportunities are provided to both hybrid and all-virtual students enabling the two groups to continue to maintain their school community no matter the learning location. School nurses were integral during the District's reentry planning and are on the front lines each day to ensure the health and safety of students and staff. The Technology Department has worked tirelessly to ensure that staff and students have the skills and the hardware to ensure connection to WW-P on a daily basis. Twice a week, the team mans a Technology Center to assist in problem solving and repairing individual tech issues. The custodial staff and ABM, the District's facility management company, continue to work each day to ensure a healthy environment. The District provides food to all students in need via a weekly meal box distribution held at HS North.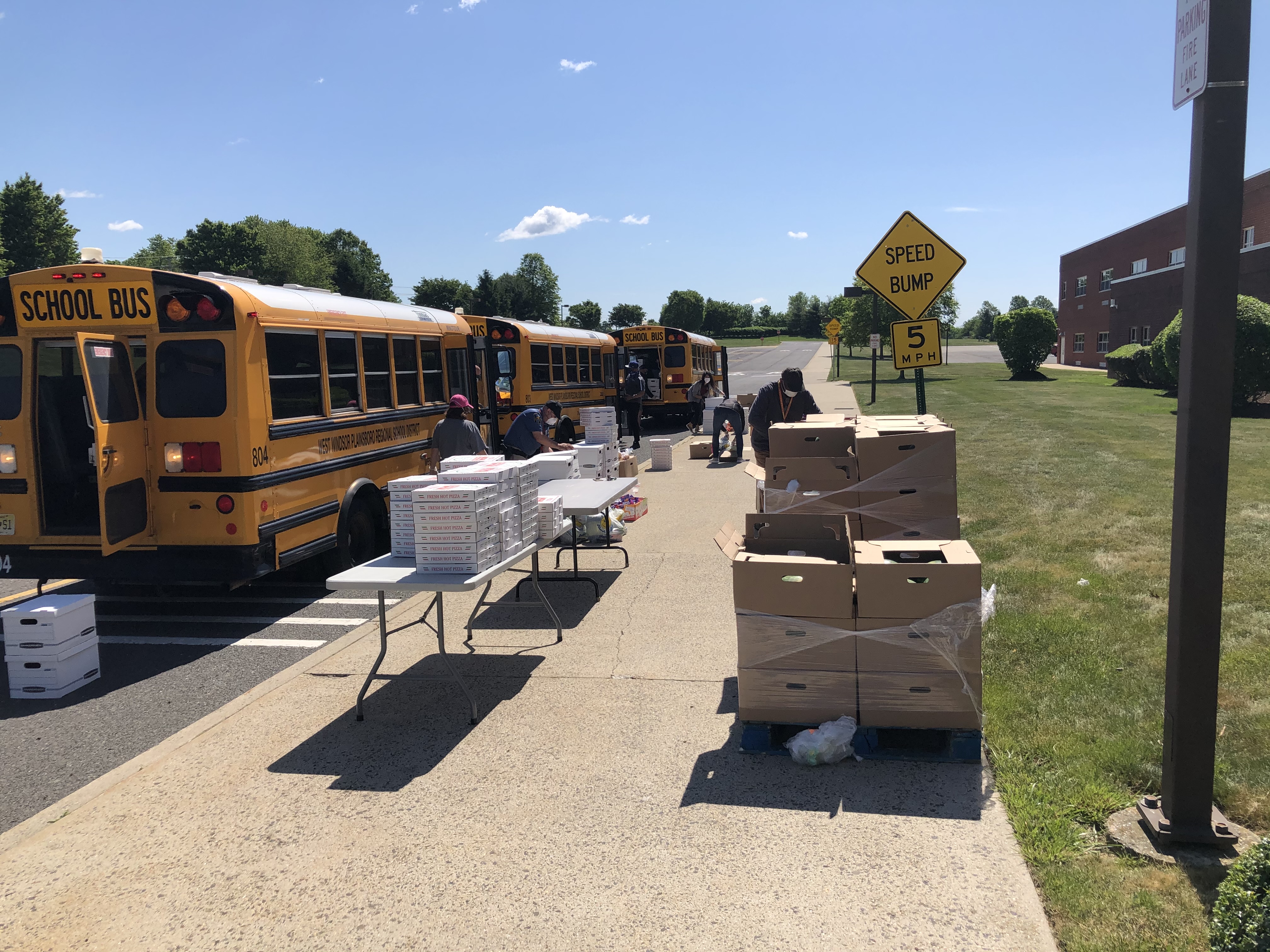 The last 11 months truly have been a team effort. Without our WW-P staff, teachers, nurses, administrators, parents/guardians, and students, the contributions made above would not have been possible.
West Windsor Plainsboro Regional School District would also like to thank:
WWPEA
WWPSA
WWPAA
Sodexo
ABM bus contractors
West Windsor and Middlesex County Health Departments
WW-P Board of Education
PTA/PTSA/SEPTSA/AAPSG leadership
#wwpstrong