DIVISION OF SENIOR & SOCIAL SERVICES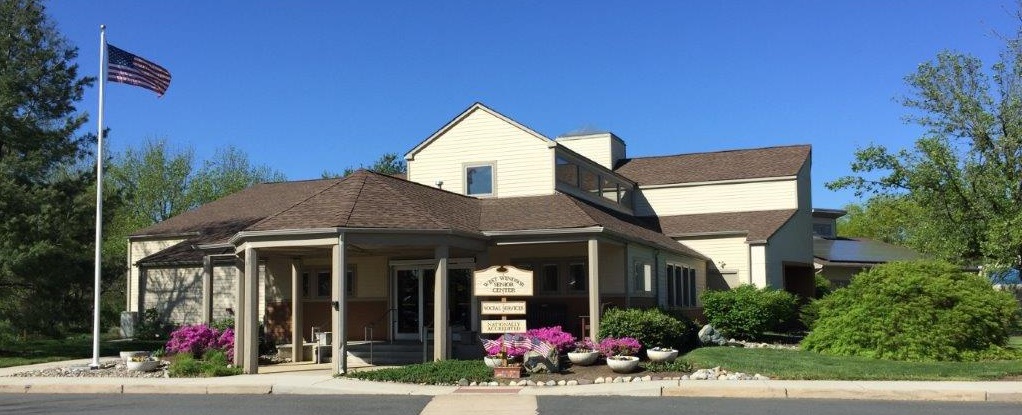 The West Windsor Senior Center is the focal point in the community for information, activities, programs and services for the older adult residing in West Windsor Township and those who participate in their care. The Center provides activities in the areas in physical fitness, health & wellness, education, recreation, humanities, interest groups and local trips.
The West Windsor Senior Center also provides information & assistance and referral to Township residents. Information & referral is given on services and programs to residents on the local, county, state and federal levels. This includes options for senior housing, homecare for older adults and entitlement programs.
The activities and services of the Senior Center are available to West Windsor residents 55 years of age or older. The facility is open for ALL fitness, educational and social activities at full capacity.
Operating Days: Monday - Friday
Operating Hours: 8:00AM – 4:00PM
Please Note: The Senior Center may temporarily close due to Health Department vaccine clinics and elections. Please be sure to review the West Windsor Senior Center Newsletter & Calendar for most current quarterly dates with closings and cancellations. To stay most up to date with weather permitting closings or cancellations please follow the link below and sign up for Township e-Bulletins:
Our top priority is to maintain a safe and healthy environment for everyone. We appreciate your continued patience and cooperation and are looking forward to seeing you all at the West Windsor Senior Center.
West Windsor Senior Center Mission Statement
Acknowledging the older adult as:
A vital contributing member of the community
Endowed with continuing creativity, abilities and talents
Looking for opportunities to interact with peers
Needing access to sources of information and help with personal and family matters