DIVISION OF SENIOR & SOCIAL SERVICES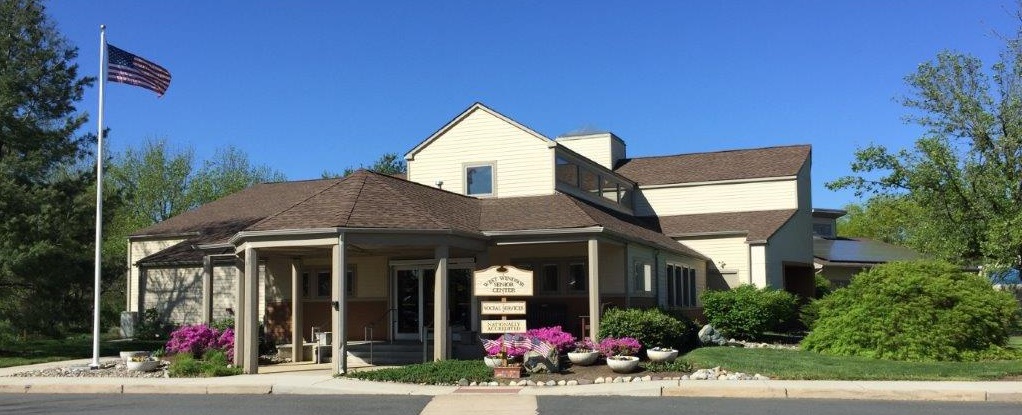 The West Windsor Senior Center is the focal point in the community for information, activities, programs and services for the older adult residing in West Windsor Township and those who participate in their care. The Center provides activities in the areas in physical fitness, health & wellness, education, recreation, humanities, interest groups and local trips.
The West Windsor Senior Center also provides information & assistance and referral to Township residents. Information & referral is given on services and programs to residents on the local, county, state and federal levels. This includes options for senior housing, homecare for older adults and entitlement programs.
The activities and services of the Senior Center are available to West Windsor residents 55 years of age or older.
The Senior Center began a modified soft reopening on July 12, 2021. The facility is open for socialization, cards, games and a limited schedule of activities and classes. The Center is available to West Windsor residents 55 years of age or older. Please click here for current protocols.
Current Operating Days: Monday, Tuesday, Wednesday, Thursday, Friday
Current Operating Hours: 9:00am-3:00pm, preregistration required. *Some classes may start earlier.
Due to the multi-phase municipal building renovations underway in the main offices, some rooms in the Senior Center may be closed temporarily. The Senior Center may also temporarily close Health Department vaccine clinics.
Our top priority is to maintain a safe and healthy environment for everyone. We appreciate your patience and cooperation as the Senior Center advances forward with our reopening plan and continues to introduce programs to the schedule.
West Windsor Senior Center Mission Statement
Acknowledging the older adult as:
A vital contributing member of the community
Endowed with continuing creativity, abilities and talents
Looking for opportunities to interact with peers
Needing access to sources of information and help with personal and family matters