Shop West Windsor
Proclamation 2nd Annual Shop West Windsor Month September 2022
Proclamation Making September 2021 Shop West Windsor Month
Shop West Windsor! Whether you are looking for a great restaurant, educational enrichment for your children or improvements for your home, West Windsor businesses do it best.
To create this directory, members of the West Windsor Township Council walked up and down the malls and streets of West Windsor, visiting restaurants, stores, and services. We took pictures and spoke to owners and workers. The locations listed here are open during Covid-19 and are anxious for your business. They need you – now.
Note that our two largest malls are listed separately at this time. Please check their websites for current listings of many restaurants, stores and entertainment facilities.
Please call or check websites for current hours.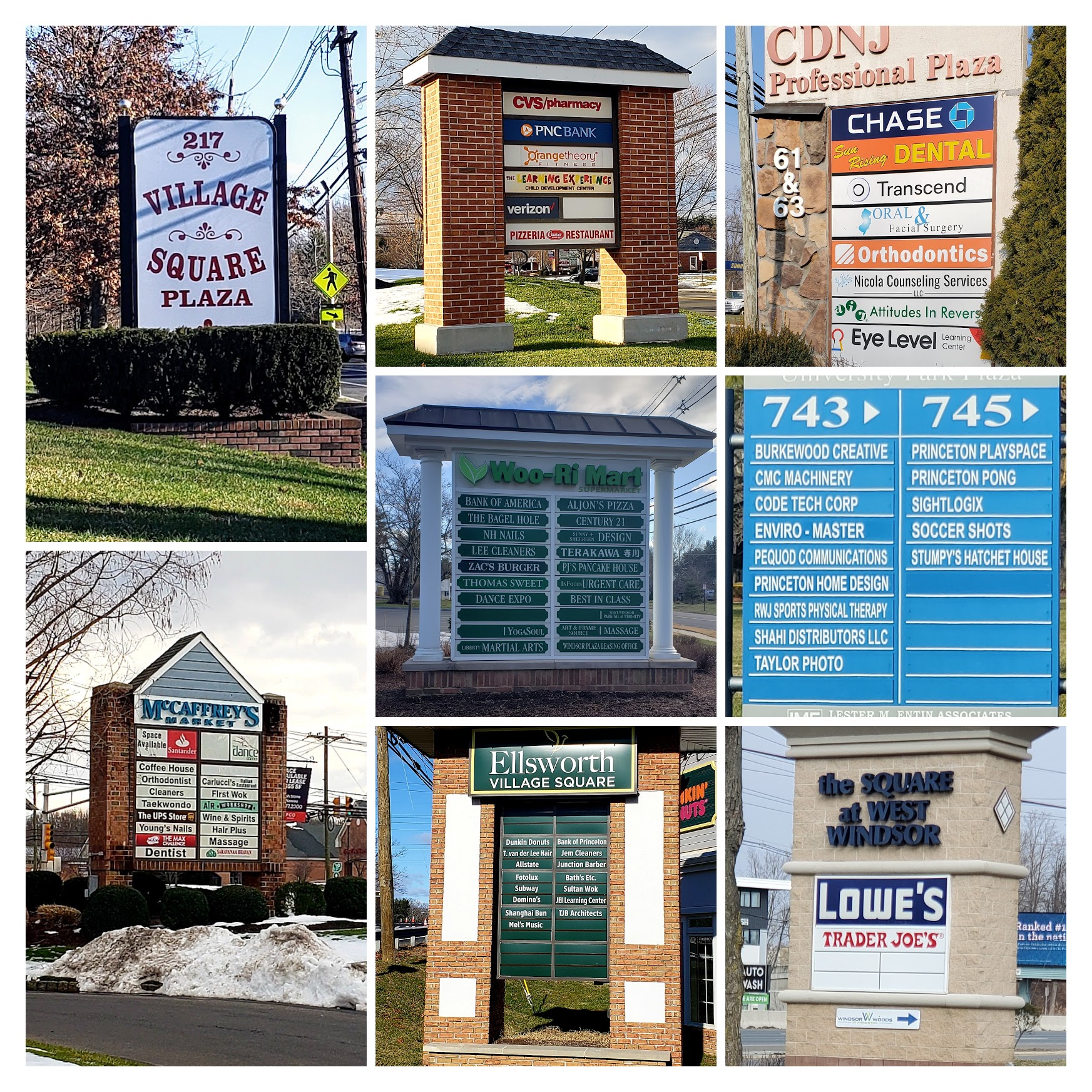 Are you a West Windsor business that would like to be added to our directory? Please send an email with your business name, category, address, phone number , web site, email address and contact name to: