Hometown Heroes
During the COVID-19 crisis of 2020, many West Windsor public
and private groups came together to help our community.
Today, Mayor Marathe and the Township Council would like to publicly thank:
WEST WINDSOR-PLAINSBORO
GIRL SCOUTS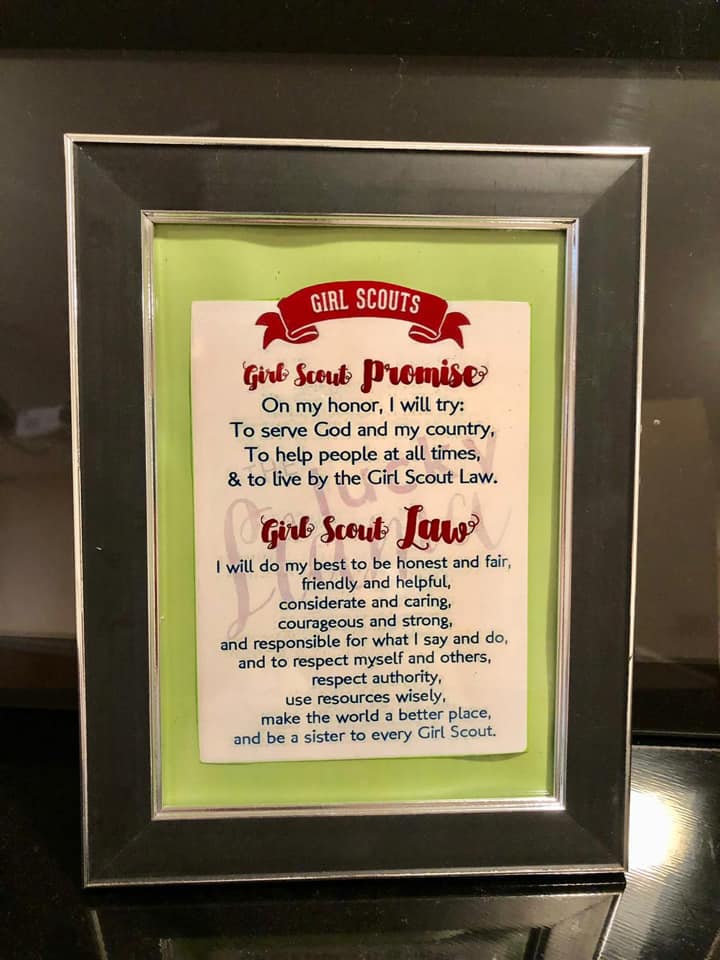 The West Windsor-Plainsboro Service Unit, including Cranbury troops, is a fully volunteer organization of nearly 800 members, with 160 leaders who mentor and empower girls in KG through 12th grades.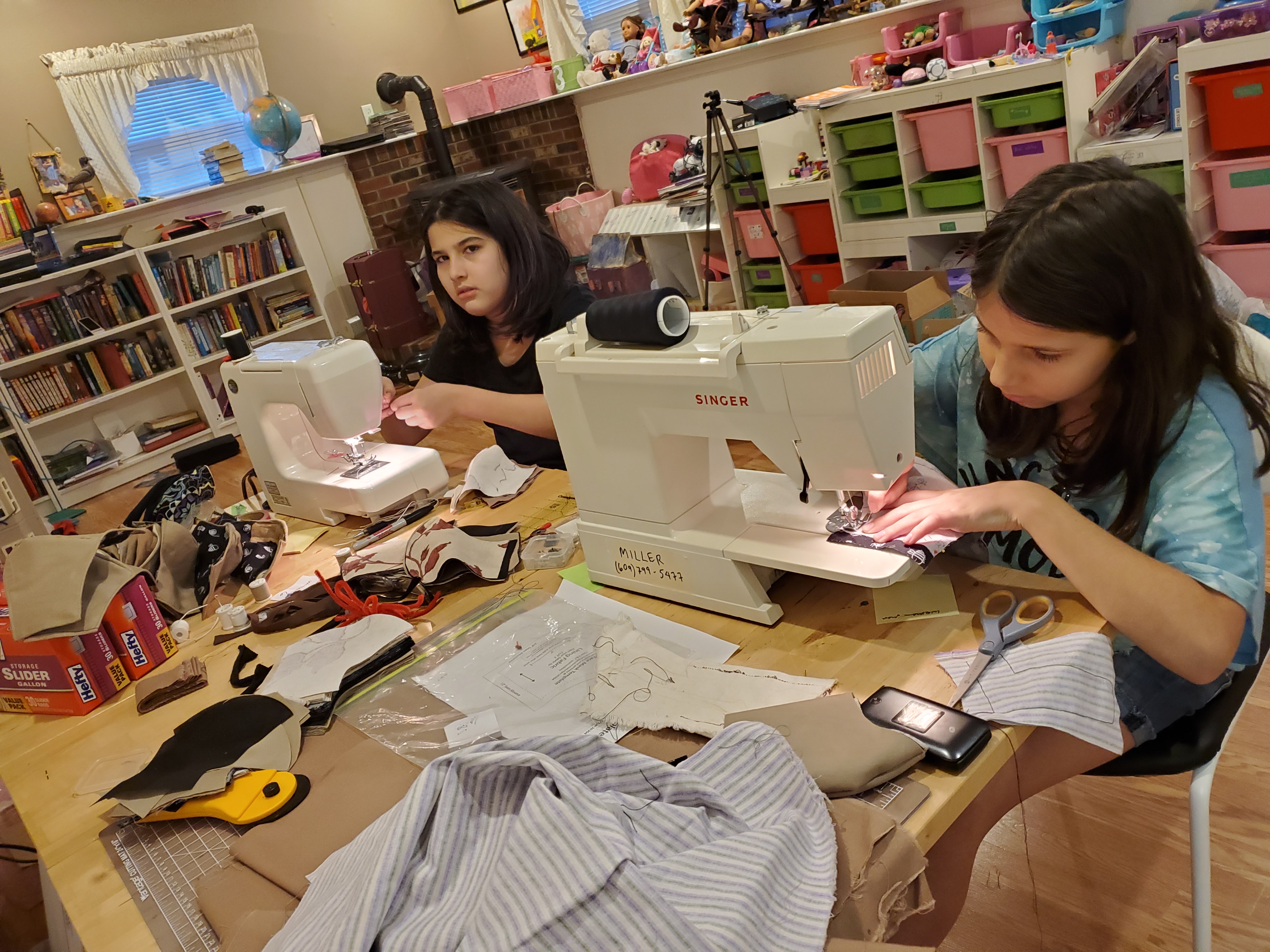 From CovID's onset, the Girl Scouts community quickly reinvented ourselves, modified program plans, and adapted to the circumstances with positivity and resilience. Reinforcing our mission, we mobilized to ensure that training was provided to leaders to effectively utilize technology for troop needs and encouraged girls to pursue service projects and leadership roles, while older Girls still run activities and enrichment classes to keep youth engaged during this COVID time.
The Girl Scouts also proactively made over 1000 face masks for nursing homes, local nonprofits, and medical staff, where girls as young as 4th graders learned how to cut fabric and use sewing machines, while adults prepared sewing kits and hospital gowns for Mercer Mask Project (MMP). These invaluable skills supported the community's ability to send 900 masks for the US Naval Hospital Ship, "Mercy", in partnership with the MMP/local groups and led by Troops 72833 and 70218!
Girls also created handmade, uplifting cards for Senior Citizens and military, and unique origami cranes for the Princeton Arts Council to symbolize hope and healing.
We donated hundreds of Girl Scout cookie boxes to First Responders and hospitals, food for nonprofit Rise, Plainsboro Food Pantry and SHUP, and holiday gifts for over 80 children in Trenton, and are now baking for TASK and creating ornaments to spread some cheer!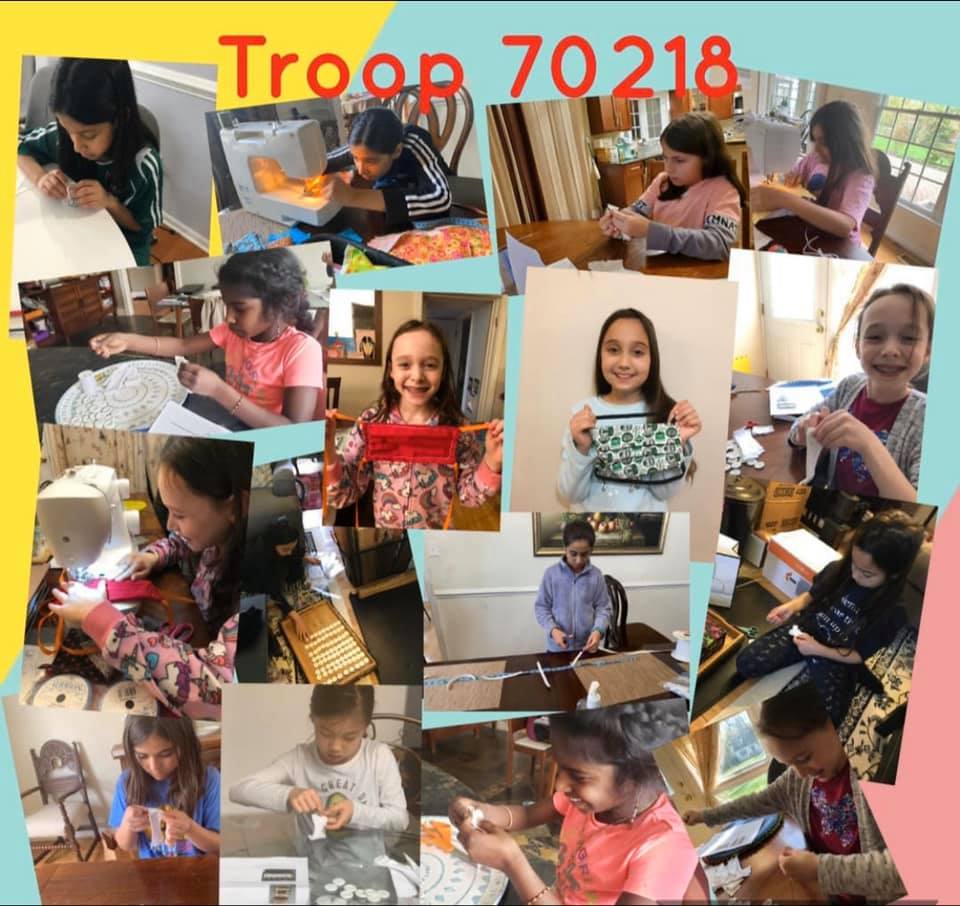 West Windsor-Plainsboro Girl Scouts is composed of:
Louisa Ho and Elizabeth George-Cheniara, Co-Service Unit Managers
Rachel George, Treasurer
Micki Kermani & Mickie Jarecki (Registrar & Insurance)
Nola Maingi, Communications
Coaches for Leaders: Kavitha Adurti, Chaitra Arni, MaryBeth Bardachino, Parul Bhalla, Diana Burke, Jane Campbell, Kate Henkel, Priya Khedakar, Sehrish Majid, Denise O'Brien, Shari Rexroad, Hema Shankar, and Aparajitha Venkata
Kelly Camamis and Kerry Castro (Cookie Manager & Recognitions)
Gold/Silver Awards Training: Phyllis Church, Cheryl Corbett, Andrea Mandel, Peggy Redman, Betsy Saunders, Catherine Zandonella
Approximately 160 Adult Leaders who continue to mentor, safely provide enriching activities during COVID, and guide Girl Scouts to grow as "Go-Getters" who are also strong, fearless, and compassionate members of the community.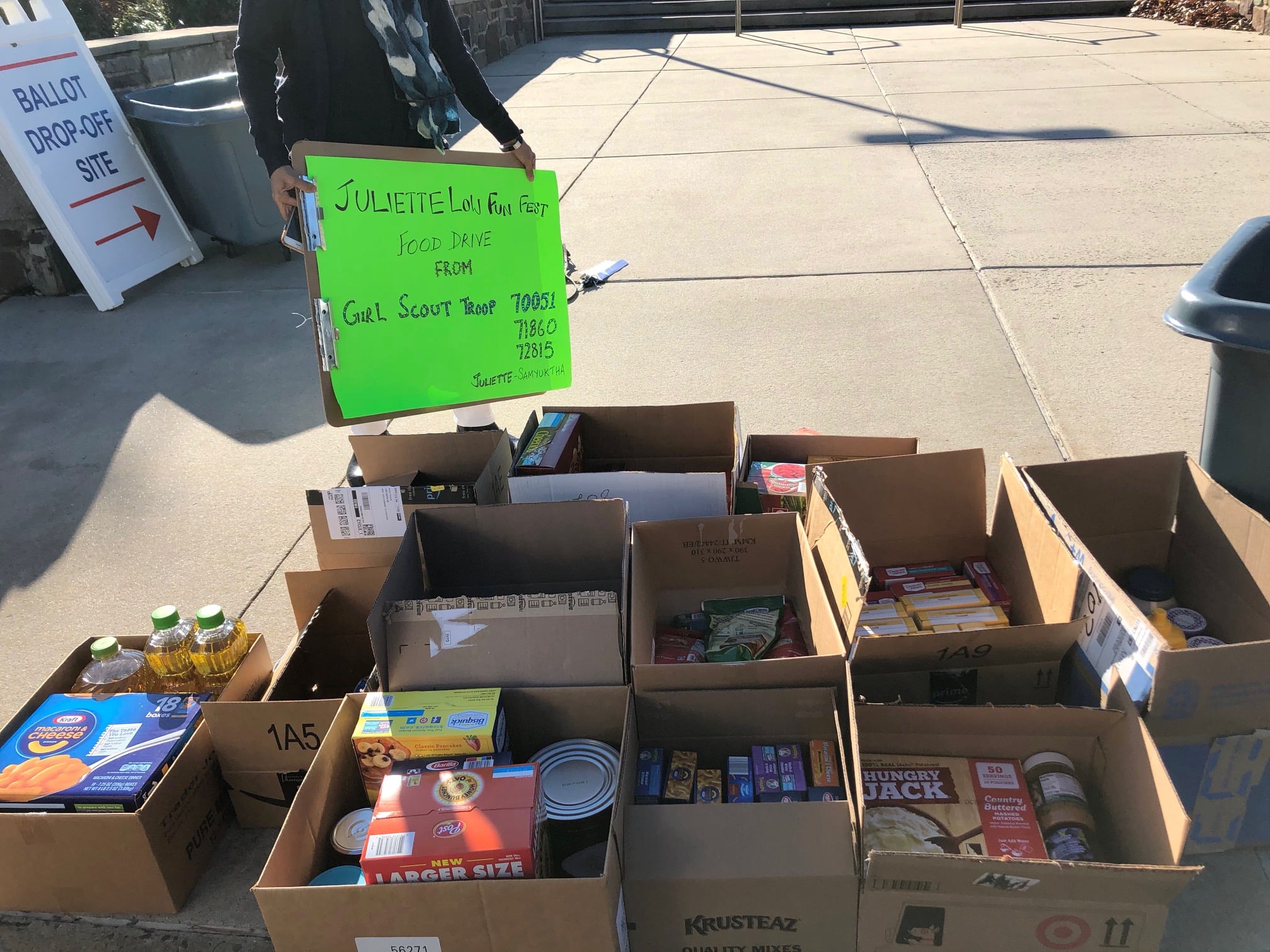 West Windsor-Plainsboro Girl Scouts would also like to thank:
West Windsor Mayor Hemant Marathe
WW Township Council (particularly Andrea Mandel and Sonia Gawas)
West Windsor Plainsboro School District and Board of Education
Plainsboro Recreation Department
Plainsboro Food Pantry
Send Hunger Packing (Mercer Street Friends)